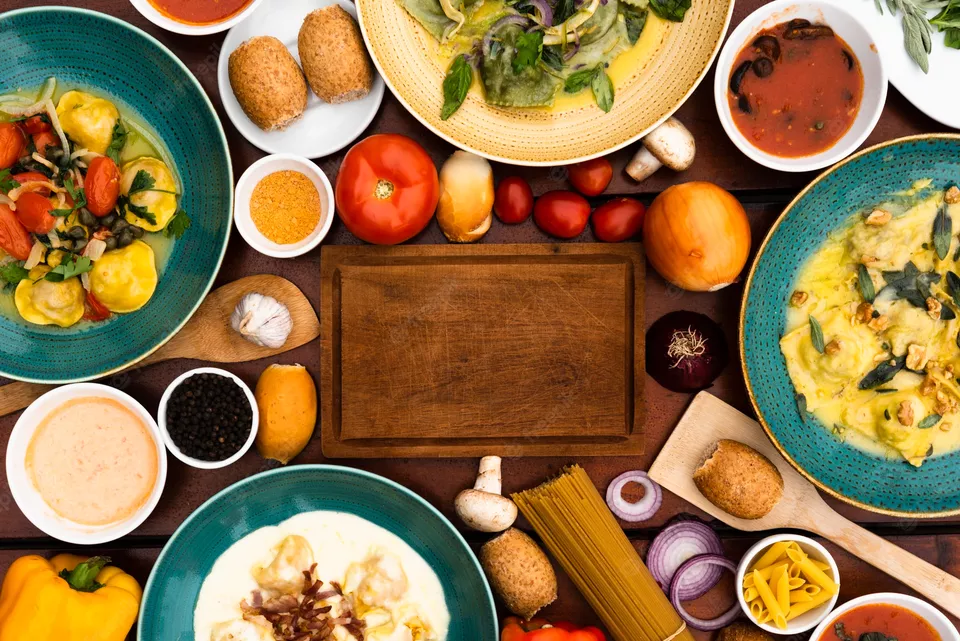 Internacional cuisine in Alcossebre
Alcossebre is a vacation destination where visitors can enjoy a gastronomic experience around the world, without having to leave the town, thanks to the different bars and restaurants that offer international food.
We are convinced that you can find practically all kinds of international food, no matter what your favourite is.
From Mexican, Indian, French, French, Italian, Venezuelan, Chinese ... international food is present in Alcossebre.
If you like pizza, we recommend Restaurante Pizzeria El Patio
Not only is it an ideal alternative if you like pizza, but it has a wide variety of dishes that will not leave you indifferent; from Thai yellow curry to lamb tajine from Morocco.
It also has options for vegans, vegetarians and gluten-free dishes.
At the Morrocoy in the marina, inspired by the delicious Venezuelan cuisine, you will find a variety of dishes cooked with: Hummus, Guacamole, Ceviche, vegan and vegetarian dishes, but if you ask us what is our recommendation, we'll tell you: the vegan burger!
French cuisine lovers can choose between two authentic French creperies, one in Alcossebre, Esam la Cuchara and another one in the marina, Creperie Triskel.
Both offer a wide variety of sweet and salty crepes that you cannot miss.
We could go on touring the world's gastronomy, but we would never finish.
We cannot name all the places in Alcossebre, there are plenty and all of them are better, so we suggest you come and try them and give us your opinion.