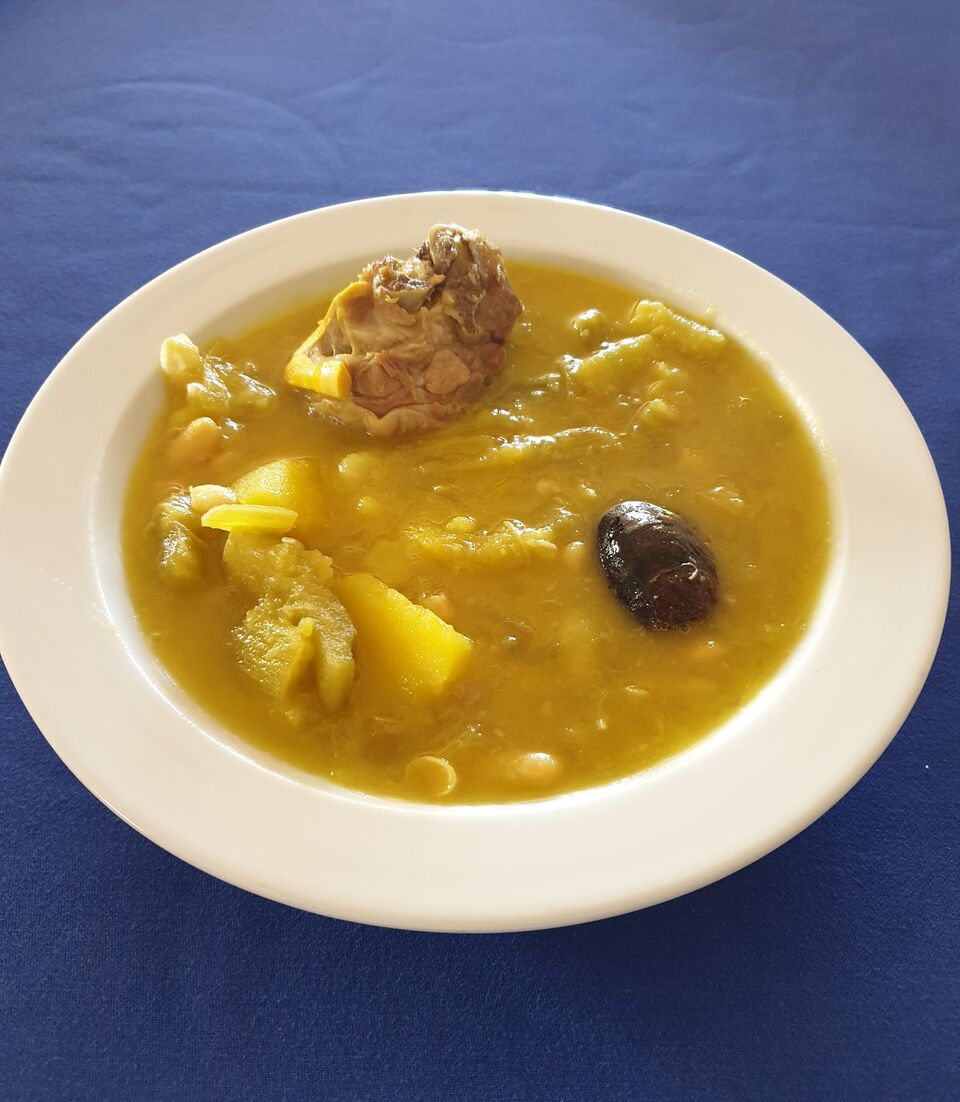 Tradicional food
Traditional food not only stands out for being healthy and varied, but it also gives us a bit of local flavour.
When we are away from home, spending a few days of rest, the last thing we feel like doing is cooking, but we don't want to give up eating healthy.
The Mediterranean diet is rich in vegetables, fruits, nuts, beans, cereals, grains, fish and unsaturated fats such as olive oil.
We propose you some ideas of traditional food restaurants in Alcossebre, you must consider that the offer you have at your disposal is excellent. Take note.
At Bar la Maya a wide range of tapas awaits you so you can enjoy the best local gastronomy, with the added advantage that you can sit on the terrace in front of the popular El Cargador beach.
Of course, in case you visit this bar, don't forget to try their best specialty: grilled sardines.
We continue our route through places where we offer traditional food in Alcossebre and it is time to mention Tasca Ximo.
One of the most striking aspects of this place is that it has a spectacular terrace that enjoys the shade of a vine.
As for the most outstanding specialties of TascaXimo, we recommend the titaina and the carpaccio of pig's ear. The titaina is a traditional dish of the Valencian community with tomato, pine nuts and tuna belly, a variant of the traditional ratatouille. What do you fancy?
The next option we have at our disposal comes from Mesón Ximo,, an ideal choice if you want an inexpensive and traditional menu.
Among the many possibilities that you have at your disposal, we highlight the rabbit with aioli. If you like spoon dishes, we recommend you to try the olletagaspatxera, a typical dish of the area that includes vegetablesand meat.
We could continue naming places of traditional food, because in Alcossebre there are many places where eating healthy is not incompatible with being on vacation. We want that in your visit to Alcossebre you leave with a good taste in your mouth.